About Us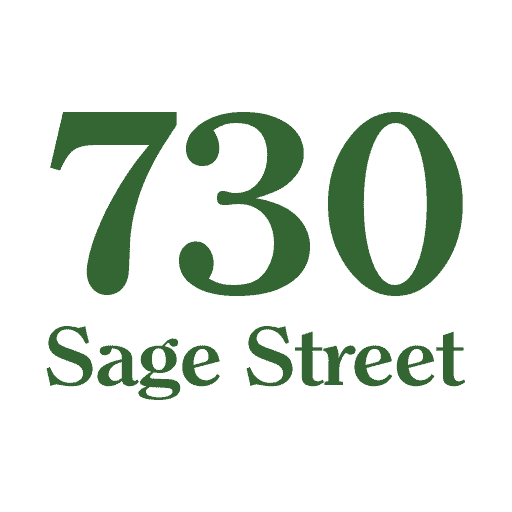 Making food enjoyable and fun is at the heart of 730 Sage Street.
Today, we focus on educating chefs or anyone passionate about cooking through online education under the guidance of Kim Grabinski. Our specialty is recipes, dinners, baking, casseroles, and kitchen life.
730 Sage Street is a group of digital properties dedicated to food, kitchens, and everyday life, such as Accidentalmommies.com (simple home recipes) and TheySmell.com (baking and cooking).
Kim brings decades of experience and knowledge of recipe creation to 730 Sage Street.
Kim is best known for her delicious recipes, which have been featured on huffpost.com, buzzfeed.com, and draxe.com, among other places. Kim enjoys spending time with friends and family when she isn't writing about cuisine.
Latest Recipes