This handsome dude was born.
After like 2 days of labor…..
And a head so big the hats wouldn't fit him. They had to get him a special hat.
He slept CONSTANTLY.
But only if you were holding him.
He was very content.
But only if you were holding him.
Today he hardly sleeps, he is always up by 6:30. He doesn't like to be alone and is so smart he skipped second grade last year. He's a sweet, sensitive boy who doesn't go anywhere without a book. He also has inherited his father's sense of humor…which means he will grow up to offend people.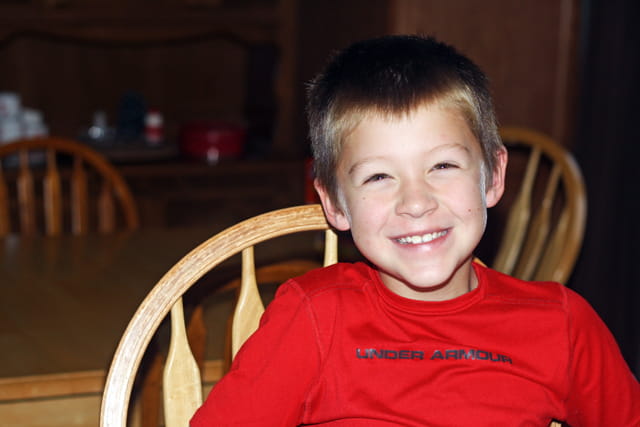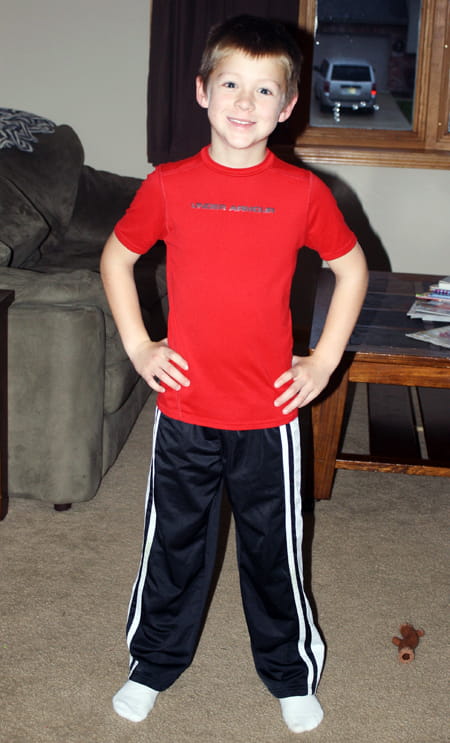 Happy 9th birthday buddy, we are proud of the boy you are growing up to be!
Join our newsletter!
Subscribe to get updates and great stuff via email including subscriber-only goodies like free printables and giveaways.