Now that summer is winding down and it's feeling very fall-ish around here, it's time to cuddle up with a good book, a blanket, and something warm to drink. Today, I've rounded up seven historical fiction novels that are set in Great Britain which I think you will love.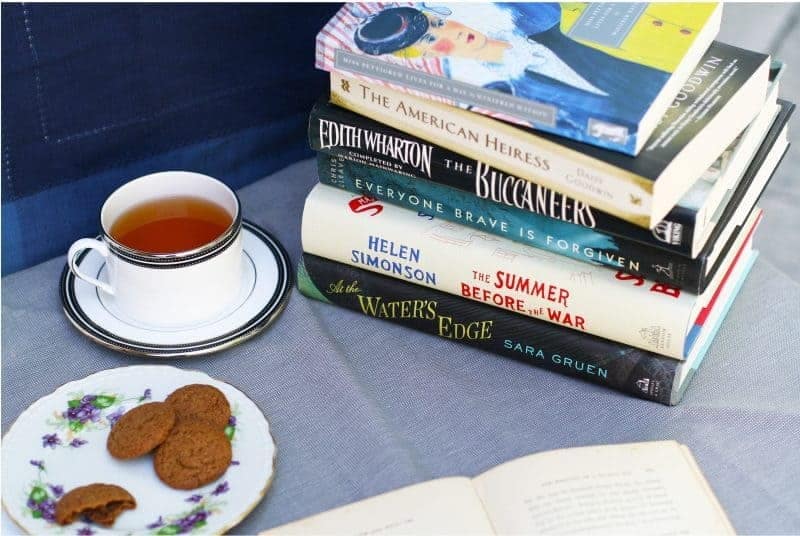 7 Historical Fiction Novels Set in Great Britain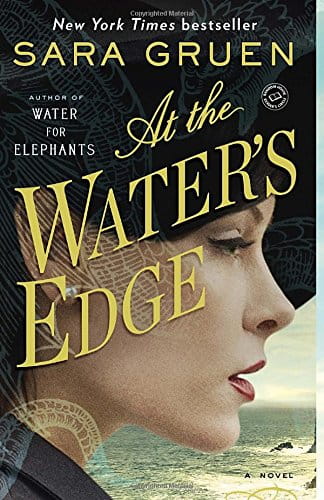 Three wealthy Americans (a married couple and their single friend) leave New York after a scandalous New Year's Eve party in 1944. They travel to Scotland in search of the Loch Ness Monster. That's the reason for the trip, but the book isn't really about finding the monster. It's about the wife, Maddie, who realizes that her husband is an ass and her marriage is a disaster. Eventually, she becomes a much stronger, independent woman and finds happiness.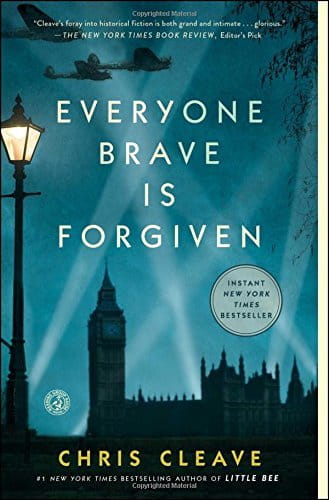 Set in London at the outbreak of WWII, this book was inspired by the author's grandparents' experiences. Mary does her best to help the war effort, including teaching a class of children left behind in London. Alistair is a soldier trying to survive a POW camp on Malta. It's a love story, but set in the bigger picture of life in London during the war. Cleave has a wonderfully poetic writing style that I just loved.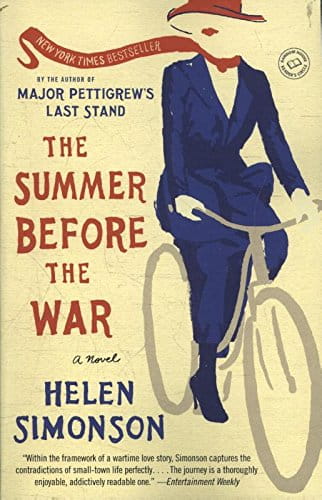 Beatrice Nash has arrived in a small coastal village to be the new Latin Master in 1914. She deals with small town politics and rivalries, the imminent war with Germany, discrimination against women (some people are appalled at the idea of woman teacher!), and love. Beatrice is a smart character you will enjoy getting to know.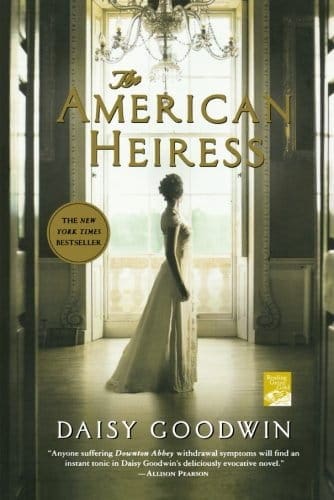 If you're a fan of Downton Abby, then you will love this book. I've only watched a few episodes, and couldn't help but see the similarities between this book and the show. Cora Cash is the wealthy American who marries an English duke. Sort of a prequel to Downton.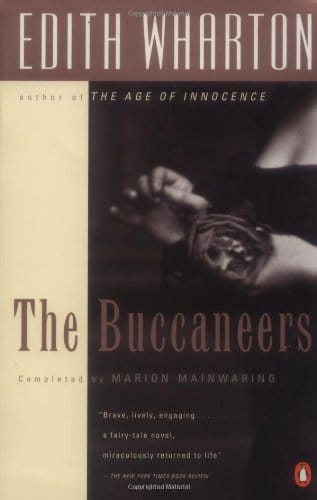 As I read The American Heiress, I was constantly reminded of Edith Wharton's The Buccaneers. This book follows a group of wealthy American girls as they try to find husbands. Considered "new" money and therefore less respectable, "old" society freezes the young girls out. They travel to England where the age of your money doesn't matter as much as actually having money. The blatant quest for marriage is interesting, and thankfully we don't have to go through that process any longer. Whew. I would have made a terrible bridal prospect.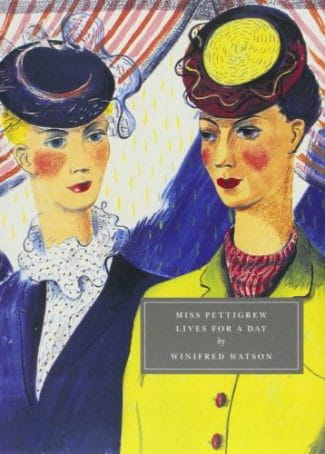 Miss Pettigrew is quite a different book from the rest of this list. Published in 1938, Miss Pettigrew is a farce from start to finish. Miss P. is a middle-aged governess trying to find work with a temp agency. The agency mistakenly sends her to the home of a nightclub singer who is a lovable, hot mess. Miss P. grabs the opportunity, and spends 24 hours in the exciting life of Miss LaFosse. Don't miss the excellent film version with Amy Adams & Frances McDormand.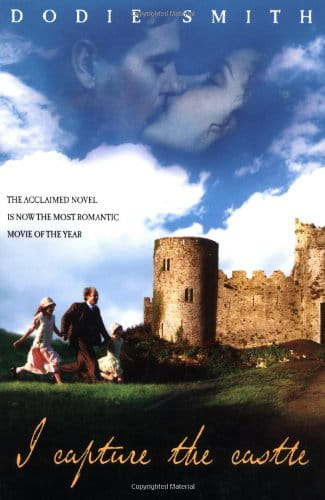 The Mortmain family lives in a dilapidated castle during the 1930's. The family is poor but quirky; the father was a successful writer, but hasn't written anything in quite awhile. Although the main character is 17 year old Cassandra, this is not a YA book. Well, YA would enjoy it, but it's not something that's written towards them, if you know what I mean. Anyway, it's a funny and lovely book by the same author of 101 Dalmatians. Who knew? This also has a great film adaptation.
Don't forget to pin this!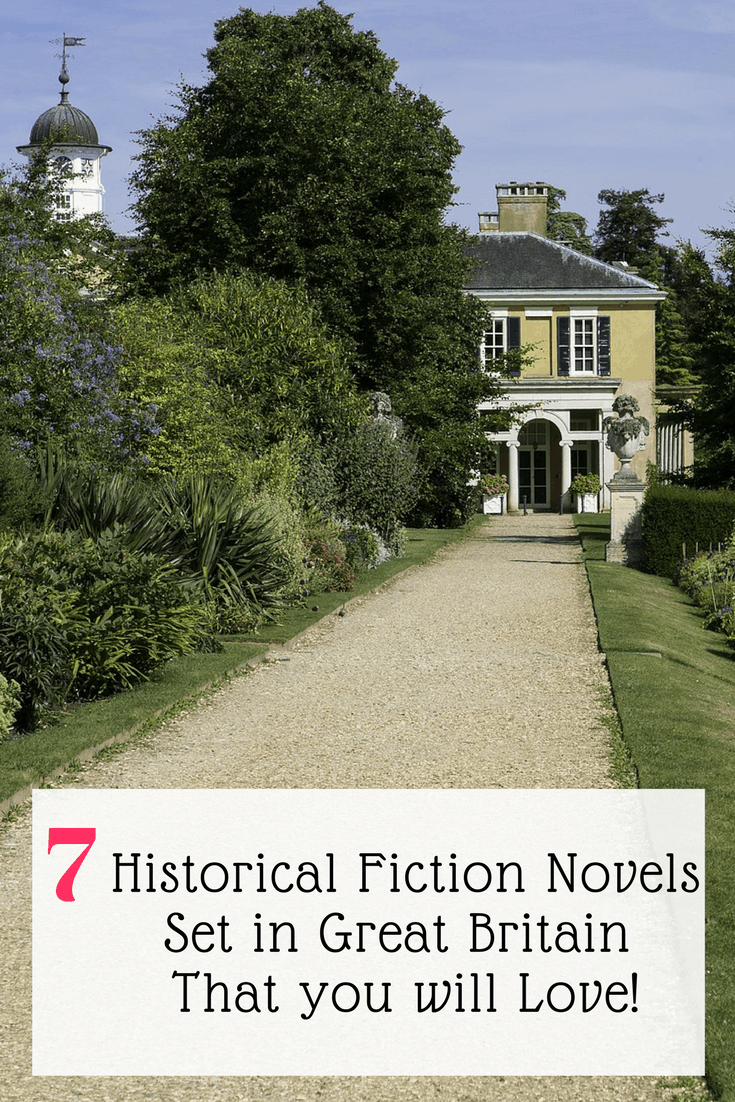 I hope you check out some of these historical fiction books – I think you will love them. I'm always on the lookout for new books. Do you have any recommendations?
Check out Kim's review of The Nightingale by Kristin Hannah!