This post is brought to you by CJ Affiliate's VIP Content Service. While this was a sponsored opportunity from Republic Wireless, all content and opinions expressed here are my own.
I have to admit that I can't actually believe that I am suggesting that you get your kid a cell phone. For a long time I was adamantly against it and even with my son in high school there are days where I have felt that maybe he doesn't need one.
And the reality is that no one needs a cell phone, but I have come to believe that there can be some pretty compelling reasons why you might want your kid to have one.
Republic Wireless can help make all of these reasons a reality, especially reason number 6. Read on to learn more!
Peace of Mind
It's a different world than it used to be, which makes it much harder to be a parent. We face fears that our parents never dreamed about. It makes it really easy to become a helicopter parent or at least a super crazy protective one that doesn't allow their kids to fully engage with the world around them.
A cell phone can give you peace of mind that they are where they say they are, that they can reach you when they need to (and vice-versa) and thanks to parental controls and location tracking, you can pinpoint exactly where they are and prevent them from accessing things they shouldn't. You can also track their activity and monitor their conversations.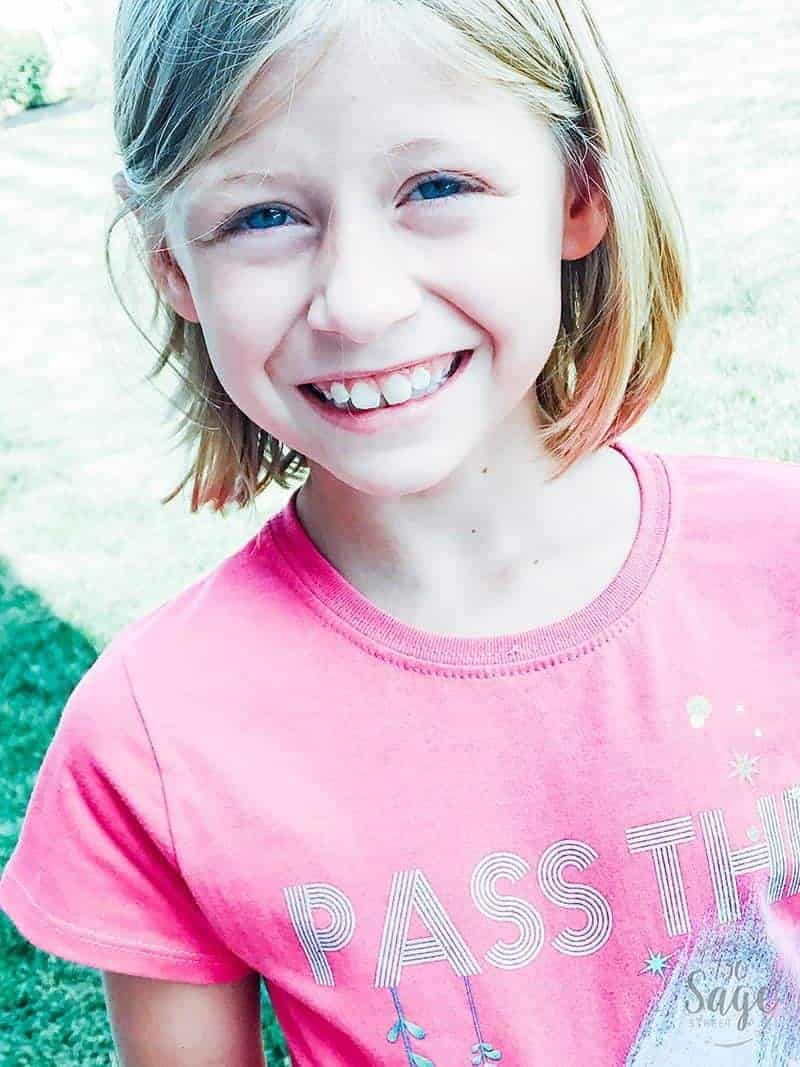 Independence
Whether your child is super confident and not afraid to approach new situations, or is hesitant to be out on their own, a cell phone means that you are only a call or a text away at any time. This makes it much more comfortable for them to spread their wings. Cell phone GPS also means if they happen to end up a little lost, they can always find their way.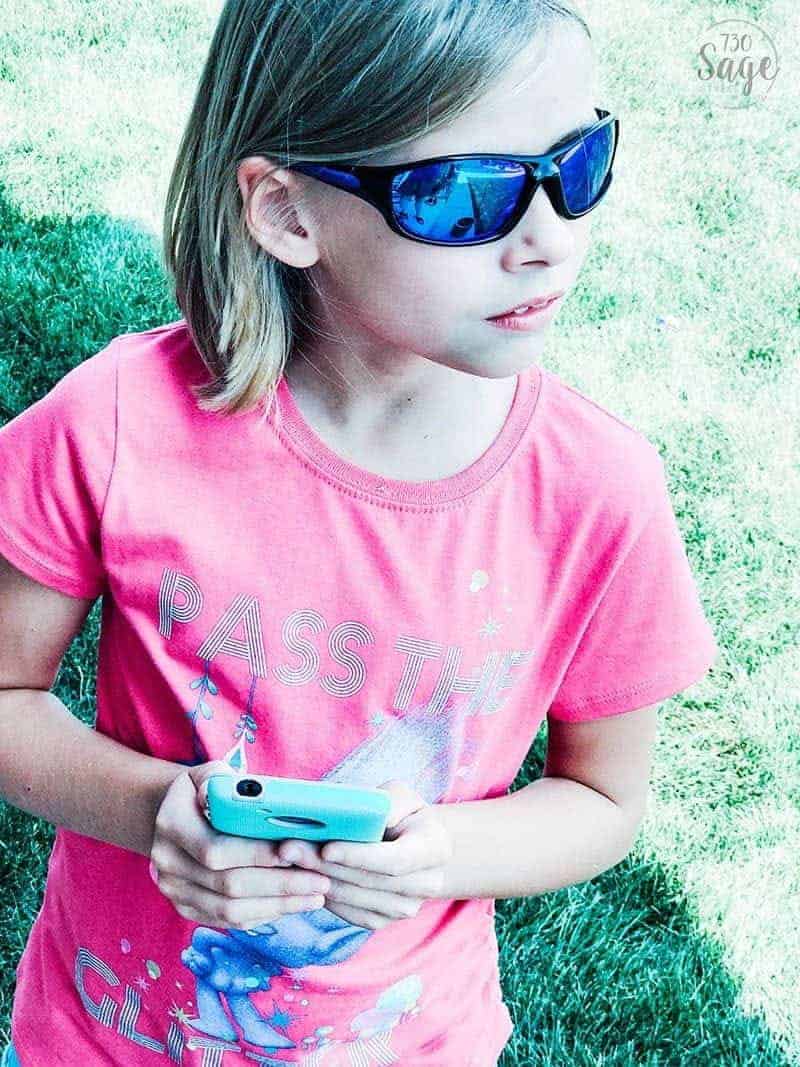 Responsibility
A cell phone is an investment and not a toy. Having to keep their phone in good working order teaches them responsibility but it also provides an outlet for them to be responsible in other ways. They can set reminders to do chores. They can check in with you on a regular basis. They can use the calendar on their phone to remind them of homework and other important things.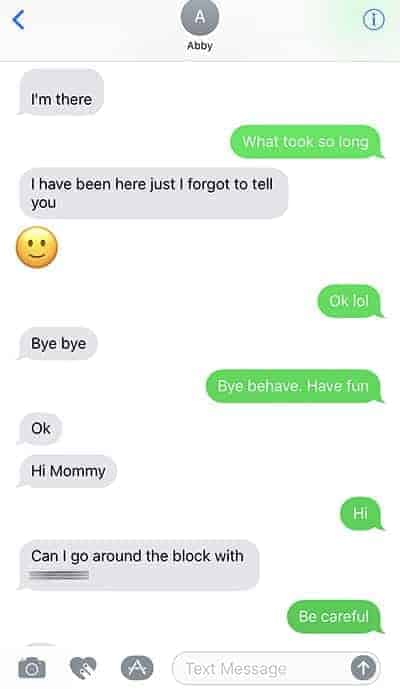 Built-in Camera
Technology has made it so much easier for us to document our memories through photographs, and kids want in on the action too. A decent camera in itself is an investment and even the most affordable cell phones have fantastic cameras in them. In addition to allowing them to take as many pictures as they want, it gives them the opportunity to document experiences they are having that you aren't able to be there for.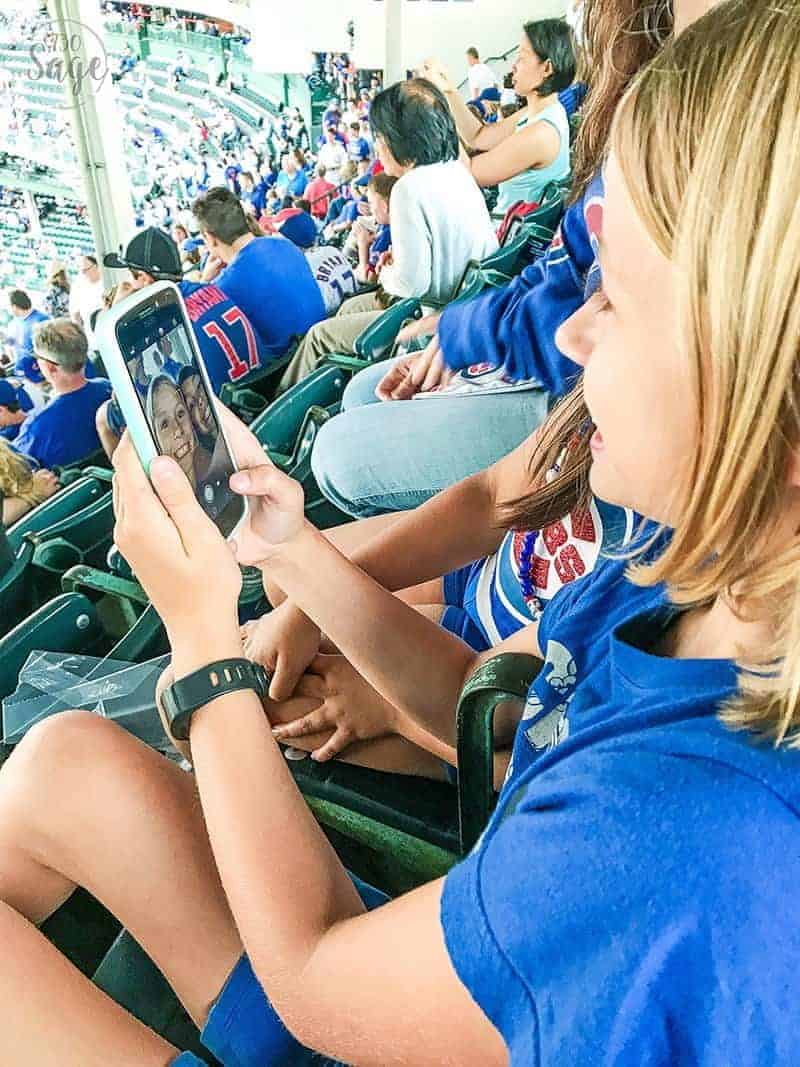 Communication
Sometimes it's easier for kids to share their feelings when they aren't face to face. Cell phones give kids an opportunity to learn how to communicate in a way that is low pressure. It also allows them to chat with family far away. Another benefit of giving your kid a cell phone is that when they are involved in school and after school activities, you don't have to feel like you never have a chance to sit down and talk to them because they can at least find a few minutes in between to text you.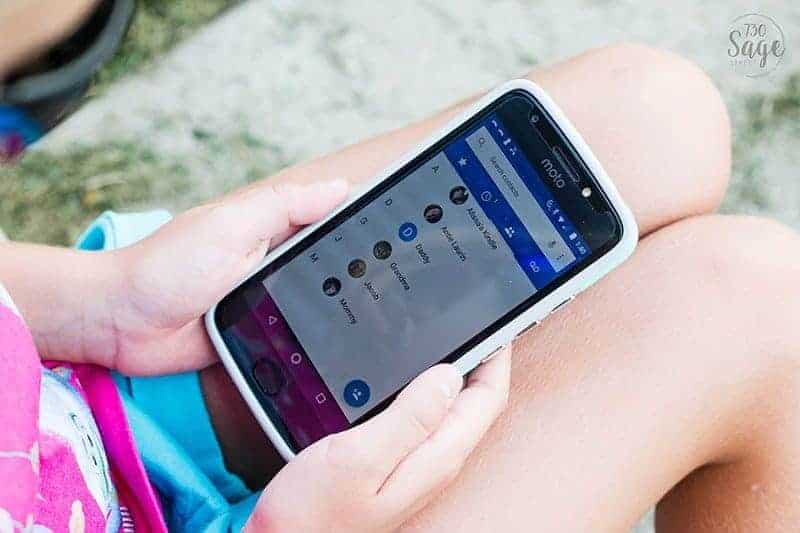 Affordability
If you think you can't justify a cell phone for your child because of your budget, you haven't taken a look at Republic Wireless.
Republic Wireless has smart phones starting at $99 and plans starting at $15 with no contract. No commitment, just reliable service at a super awesome price. You can cancel and reactivate your Republic Wireless service at any time which is great for kids. I can't tell you how many times my son got his phone taken away and we still have to pay for the monthly service. I wish I had known about Republic Wireless when we got his phone.
My daughter is using a $99 Moto E4 phone and it has been perfect for our needs. Paired with parental control software, it's definitely been a positive experience for us. I actually think it has also helped my daughter take more responsibility around the house and more willing to take on more things to help out.
Signing up for service and buying the phone at Republic Wireless was one of the easiest things I've ever done. It was straightforward, simple and quick.
Check out the Republic Wireless plans here: Affordable Cell Phone Plans.
For $15 a month, you can give your kid unlimited talk and text. They won't get cellular data, but they may not need it. They will have unlimited WiFi data if you sign them into WiFi networks. If they do need some cellular data, you can get 1GB for $20/mo, 2GB for $30/mo or 4GB for $45/mo (all plans + tax). And if it isn't working out for you (the service or the phone) you can cancel within 14 days for a full refund.
Do any of these reasons make you reconsider getting your kid a cell phone?