When back-to-school rolls around, the whole dynamic of our house changes. Gone is the relaxing atmosphere where time is of no consequence. Where we all roll out of bed at whatever time we feel like it. Where our days are spent gardening, jumping on the neighbor's trampoline or swimming in a friend's pool.
This freedom of activity is replaced by chaos.
It is replace by homework and after-school activities.
It is replaced by a schedule that often leaves physical activity on the back-burner.
But you don't have to sacrifice your physical health just because things get a little bit more hectic, ok, a lot more hectic during the school year. You just have to find everyday those moments where you can work it into your day. It doesn't have to be a big production or even necessarily cost money.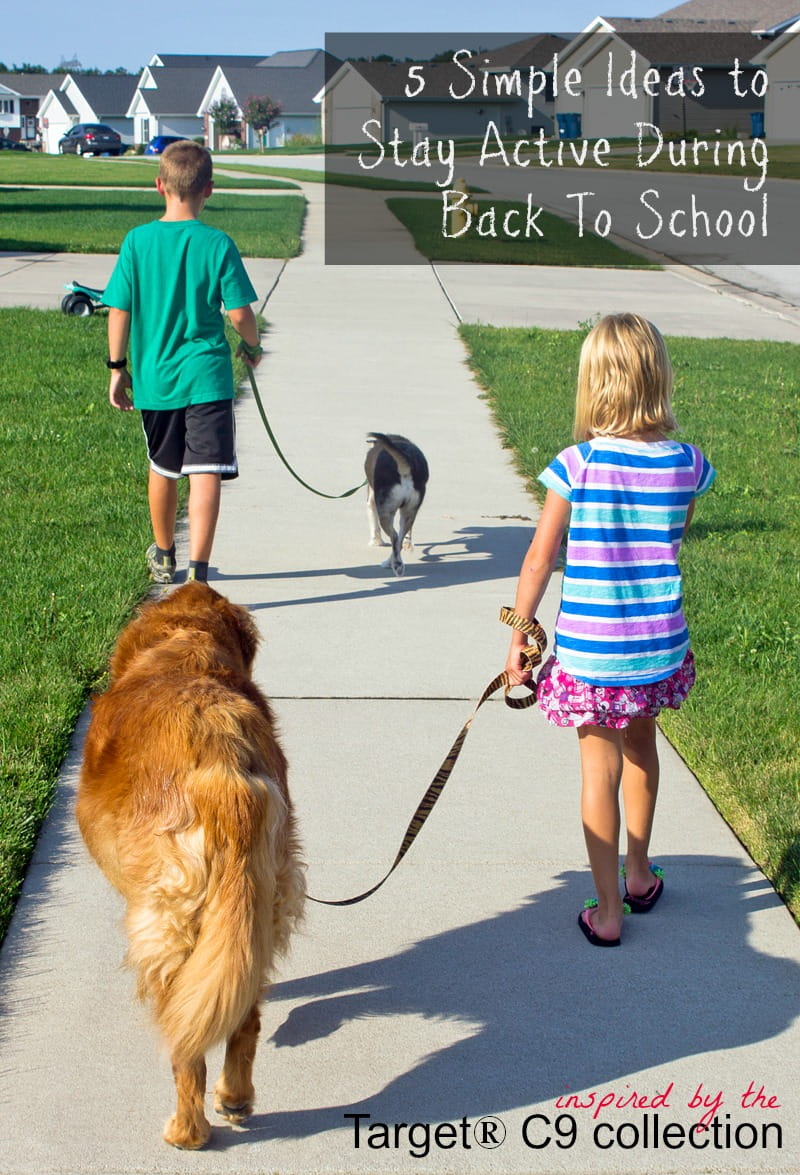 5 Simple Ideas to Stay Active During Back To School
These ideas are something just about anyone can do. They don't require any special knowledge or skills, and most of them don't even require any money to implement. They are just simple things that anyone can do to make sure you are staying active with your family.
1. Party Time
Get everyone up 10 minutes before their normal time and have a morning dance party. Just let loose with some loud music to wake everyone up before they start their day. If you don't want to get up early, do it after school after all of the homework has been done.
2. Ditch the motor
Going to treat the family to ice cream after a good report card or some other milestone? Instead of driving, walk or bike to the ice cream shop. Need to return library books? Pop them in a backpack or bike basket instead of driving.
3. Your own backyard
Yard work doesn't end just because school starts, so start every weekend with some time in the backyard pulling weeds, cleaning up leaves, or mowing.
4. Get pedometers
Get everyone in the family a pedometer and hold a friendly family competition. Chart steps on a weekly or monthly basis and the winner gets to pick the movie or game for family game night, or some other prize that would motivate the entire family.
5. Don't forget the furry friends
Walk the dog. The dog doesn't care what time of year it is, he still needs to be walked. Make it a family outing every day after dinner or after school and talk about how their day at school went.
We already do a couple of these, but walking the dog is our favorite. Especially because you can't help but be happy when a dog is excited by something as simple as a walk.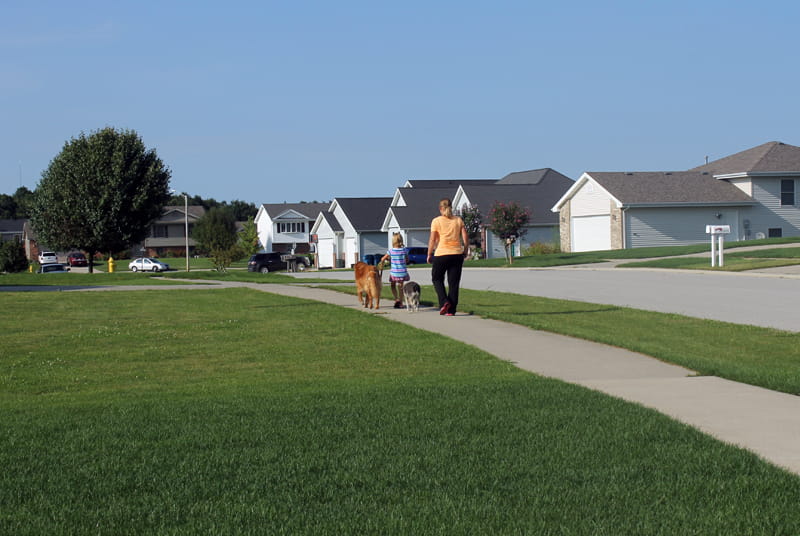 It's funny how my kids are so much more willing to talk to me about how their day in school went while we are walking through the neighborhood.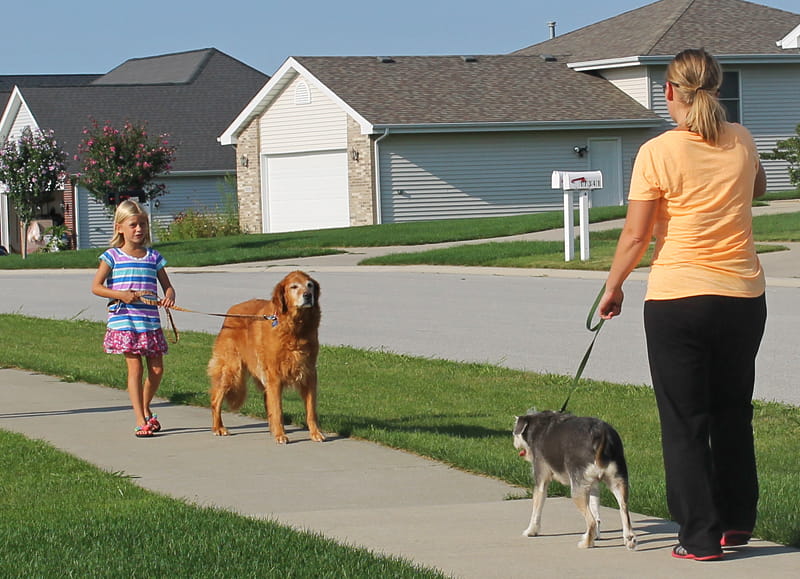 They also learn responsibility by walking the dogs.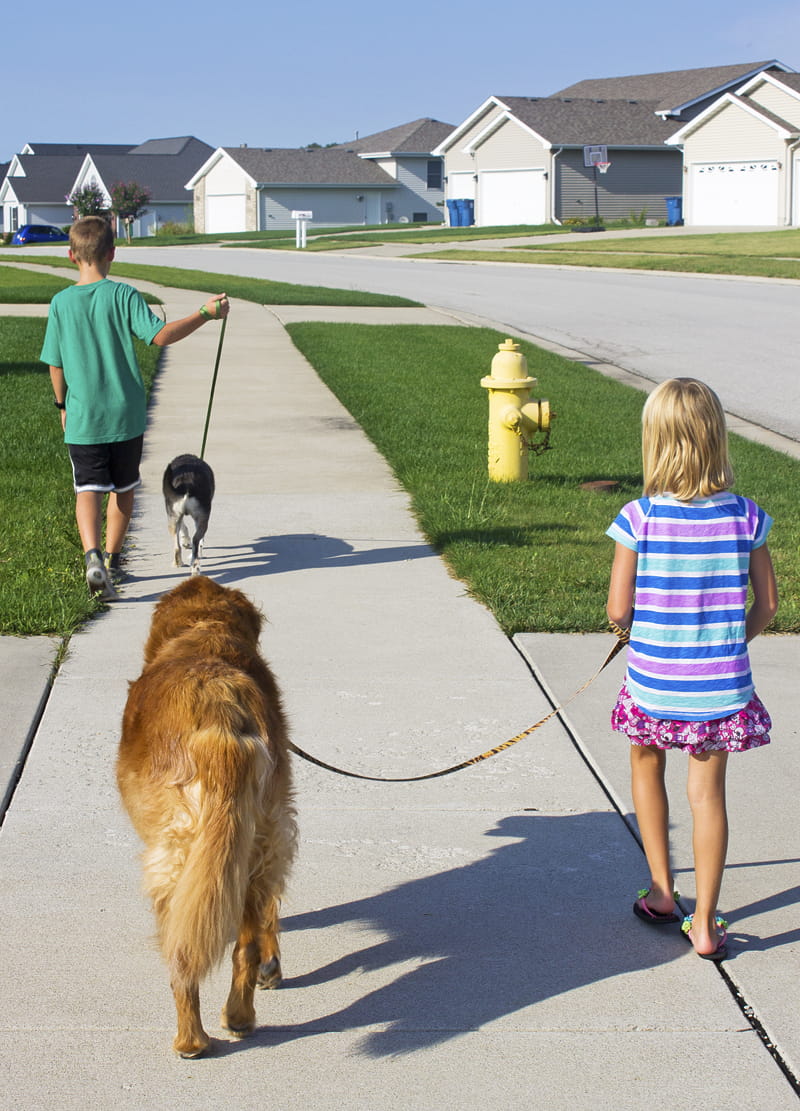 They love the fun and bonding a walk brings, and I love the added bonus of helping them stay active.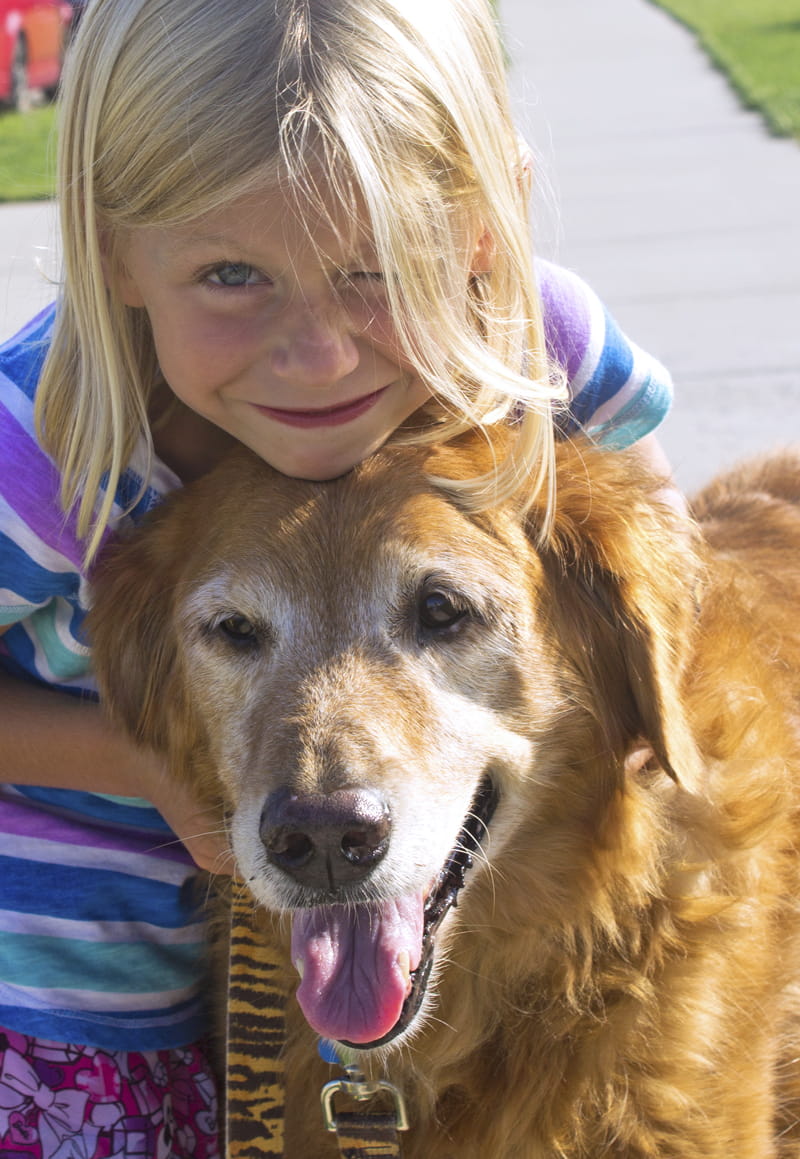 The Target® C9 collection is designed for people just like you and me who are looking for practical, affordable ways to enjoy being active with their families any time of year. Target® C9 has activewear for men, women and kids that is affordable and can help you celebrate everyday moments comfortably and fashionably.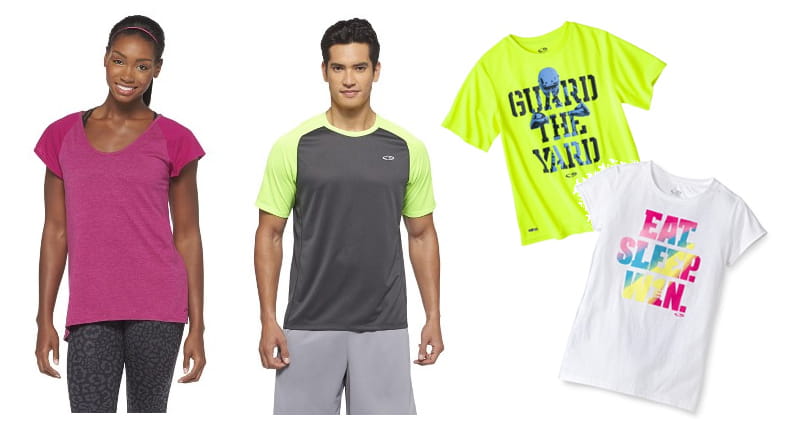 Disclosure: This post was sponsored by Target® C9 through their partnership with POPSUGAR Select. While I was compensated to write a post about Target® C9, all opinions are my own.
Join our newsletter!
Subscribe to get updates and great stuff via email including subscriber-only goodies like free printables and giveaways.