I've been teaching high school literature in our homeschool co-op for the last four years, and for the most part, we stick with the classics. Over the years, there have been a few books that really stand out – the kids enjoyed them and will still reference the book years later. I love when books make a lasting impression on kids, and the books on this list certainly did. Here's my list of 5 Literature Classics Your Teen Will Enjoy.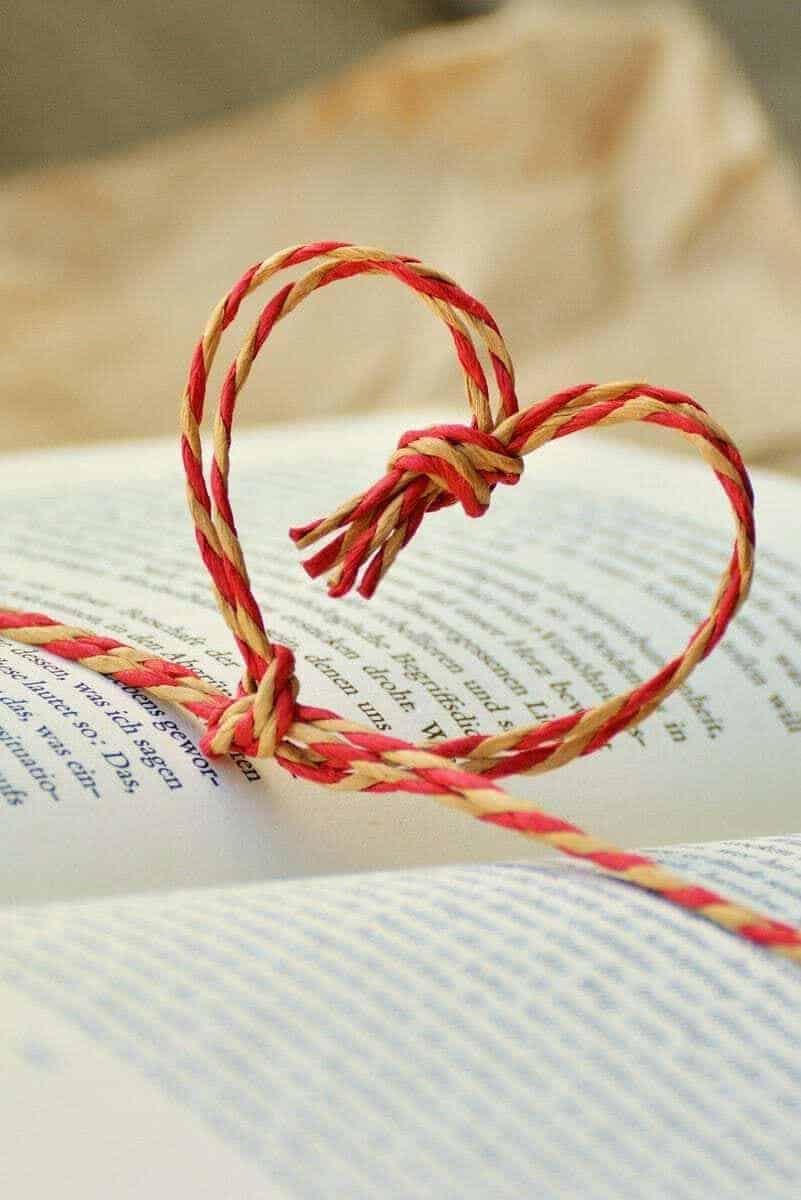 5 Literature Classics Your Teen Will Enjoy
British Literature
1984 by George Orwell – This novel is probably the most often referenced book we have read. Some current event will usually lead to someone saying, "Just like in 1984!" Aside from the real world similarities, the students enjoyed the plot and writing style. One student accidentally threw her book across the room in surprise when Winston & Julia were discovered! ? We followed this book with Brave New World, which features a different kind of totalitarian government: one that controls people through the use of drugs and sex rather than fear. While the kids found BNW a little too weird, I saw a lot of scary similarities to our current society.
The Picture of Dorian Gray by Oscar Wilde – Dorian Gray is a young and handsome man in 19th century London. Through a Gothic supernatural event, he is forever young and perfect. On the outside. But, his portrait, which is locked away in a room, ages and suffers the effects of Dorian's amoral life. Creepy! This book lead to a lot of interesting discussions on morality and personal actions. However, Oscar Wilde's writing style made this a favorite.
Jane Eyre by Charlotte Bronte – Poor Jane Eyre. She survives a horrific boarding school, lands a job as a governess and falls in love with her "widowed" employer, Mr. Rochester. But this isn't your normal romance novel. It has lots of Gothic elements: a big house, stormy nights, strange servants, and the mysterious occupant in the attic, that will attract teens.
American Literature
The Great Gatsby by F. Scott Fitzgerald – The Roaring Twenties, Jay Gatsby, Tom & Daisy Buchanan, Nick Carraway, and the green light. Many of the characters are rather awful, but it's such a good story. Lots of great literary analysis and symbolism opportunities too. This book is my teen's favorite – I can't count the number of times she has read it.
The Grapes of Wrath by John Steinbeck – As we followed the Joad family out of the Dust Bowl and to a new and better life in California, we noticed problems we are still facing. Migrant workers' living conditions, workers' rights, economic disparity, and basic economic struggles to name just a few. Steinbeck's writing really brought the story to life.
Don't forget to pin this post 5 Literature Classics Your Teen Will Enjoy!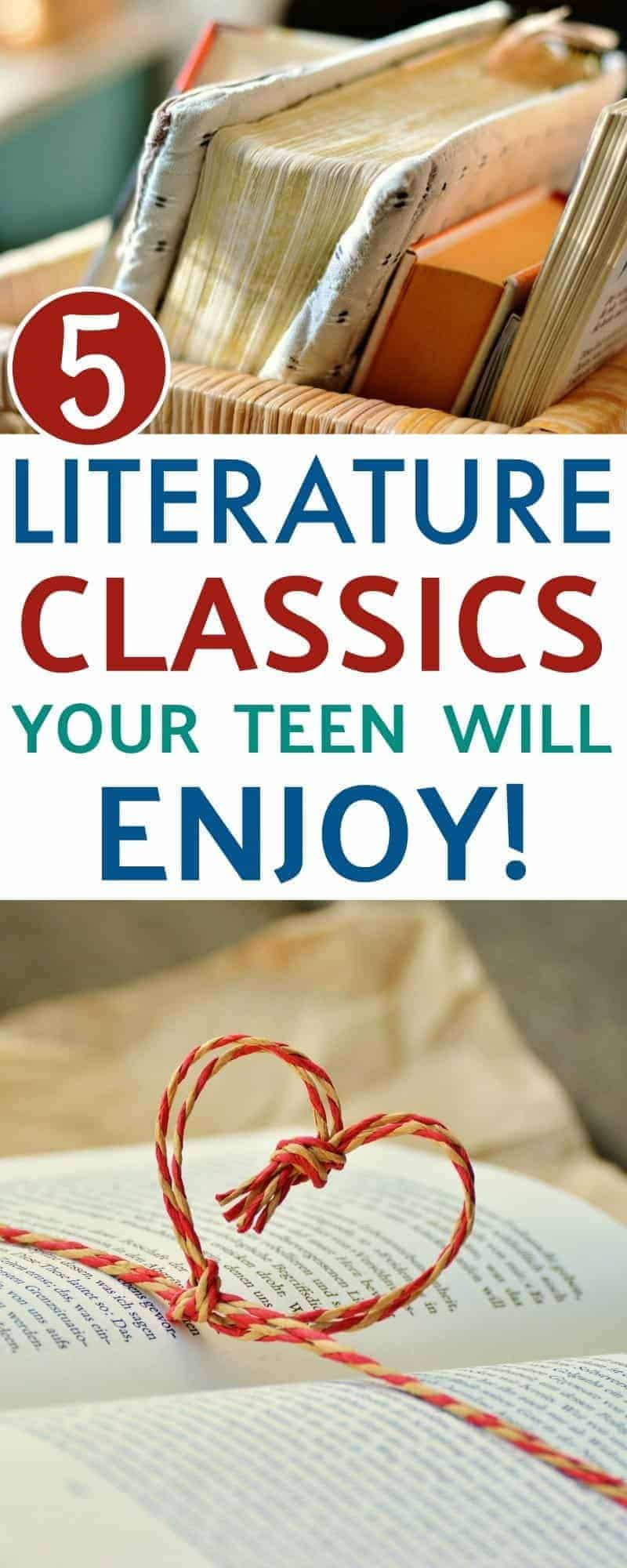 Have you or your teen read any of these? Love them or hate them? Do you have a favorite?
Looking for more book recommendations for your kids? Be sure to check out:
Or, if you're looking for more homeschooling resources, try these posts: