I'm sure you've heard that breakfast is the most important meal of the day, and it's true that what you eat for breakfast can define how you approach the rest of your day. No breakfast can leave you cranky and unproductive. An unhealthy breakfast can cause you to crash and burn mid-day. The right breakfast can fuel you for an entire day, keep you metabolism working at peak levels, and keep your energy levels balanced and regular for the entire day.
Whether you are looking for something quick and easy, or something that will appeal to the whole family, it's not that difficult to enjoy a healthy breakfast that still tastes great.
Pair 2 poached (or scrambled or hard boiled) eggs with Vanilla Plum Energy Bites.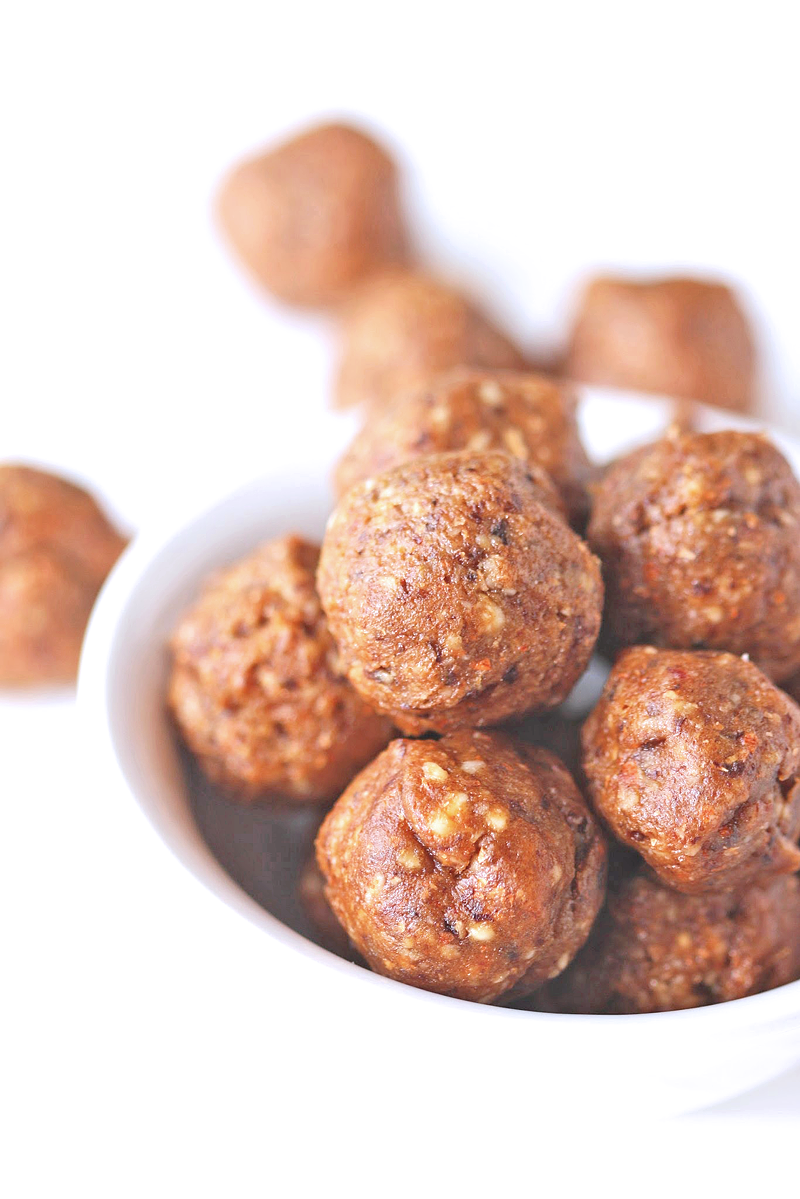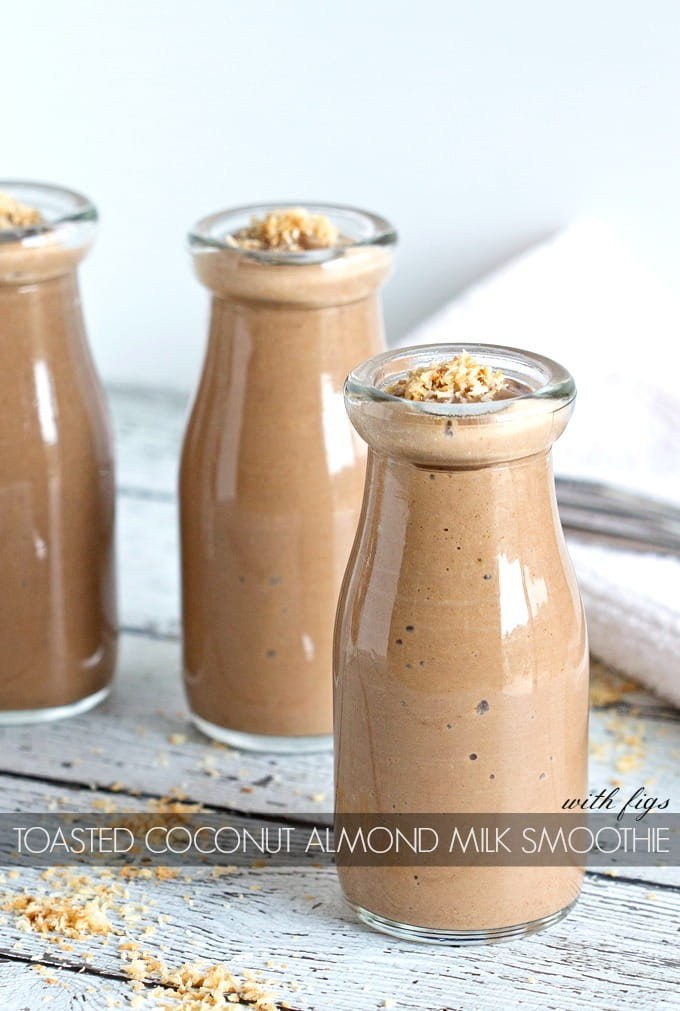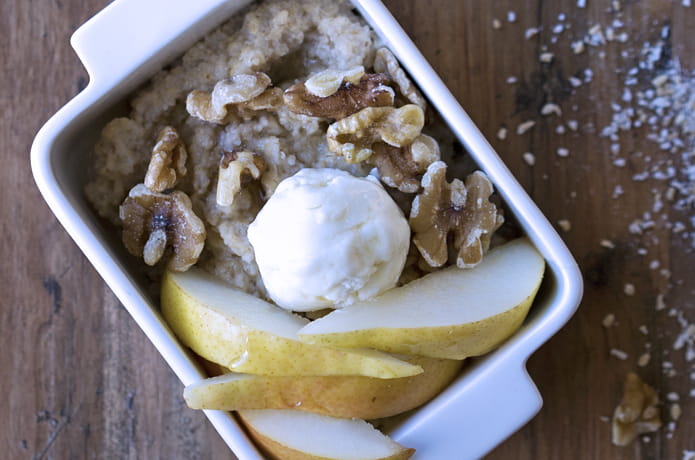 United Healthcare wants to help inspire you to make sure you enjoy a healthy breakfast every day & give you a chance to enter to win some great prizes simply by showing off your healthy breakfast.
For March you have an opportunity to win a one of 3 $400 gift cards and one of 12 $25 gift cards by participating in United Healthcare's "We Dare You To Share" campaign. There will be 3 $400 prizes awarded at the end of the month and 3 $25 prizes awarded weekly. You have a great chance to win!
How to enter:
Visit United Healthcare's We Dare You to Share page and you will see that you have 3 ways to enter.
You can share a photo.
You can take a quiz.
You can give your opinion about a video.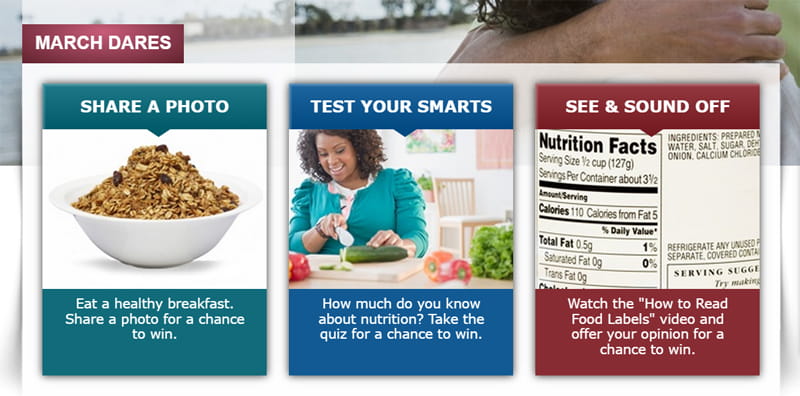 Each of these gives you multiple opportunities to win and they are easy to do too! Visit We Dare You to Share to enter now.
What is your favorite healthy breakfast?
Note: this is part of a sponsored campaign with United Healthcare. Opinions are my own.
Join our newsletter!
Subscribe to get updates and great stuff via email including subscriber-only goodies like free printables and giveaways.