No one wants to think about these things, but there will come a time when you have to. These are the 4 decisions you'll have to face when you are an aging parent's caregiver.
This post is brought to you by Anthem Blue Cross and Blue Shield. All opinions are 100% my own.
The Very Real Decisions You'll Have to Face as a Parent's Caregiver
I wasn't ready for it. No one really is. That very real moment when your normally strong parents become sick and you end up helping to take care of them. It's a role reversal that you can't really ever prepare for.
When this happens, there are some really difficult decisions you'll have to face. And while I don't think you can ever really prepare for how this experience will feel, you can at least prepare for the decisions you'll have to make.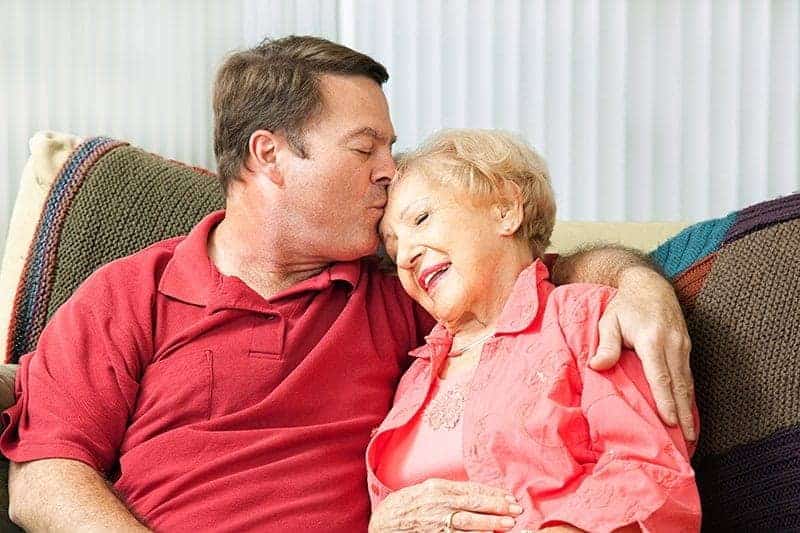 1. Health Insurance Coverage
The first thing you'll have to decide is how you are going to pay for their health care. You need to pick a health insurance provider that will be reliable and helpful because it's going to a lot of work sorting through all the bills and paperwork.
Anthem Blue Cross and Blue Shield is committed to offering Medicare Advantage plans that provide high-quality, affordable healthcare services. They are some of the best in Indiana.
Whether your parents are super sick or just in the beginning stages of aging, you can rely on them to provide whole-person health.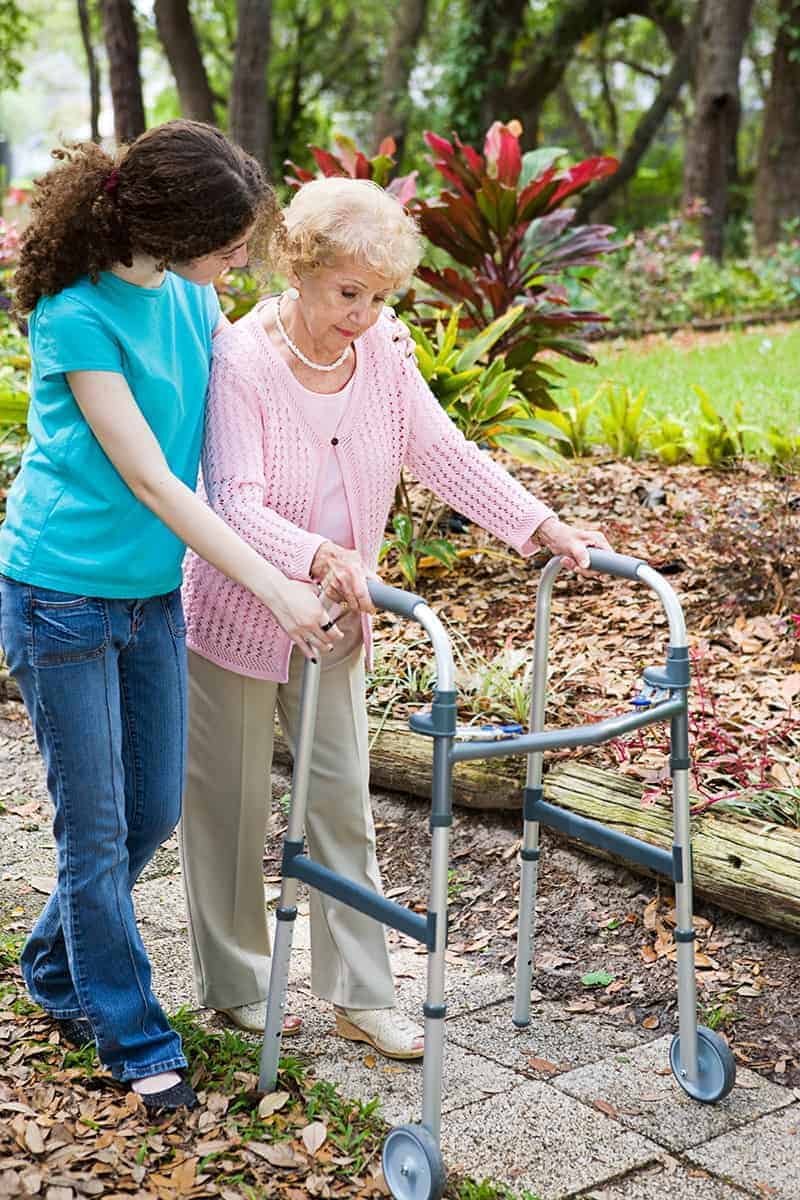 When you are choosing a health insurance provider, you'll need to look at these factors:
Co-Pay Amounts
Deductibles
Pre-Existing Conditions
Wellness Coverage
2. Splitting Up Responsibilities With Siblings
The next thing you'll need to decide is how you are going to split up responsibilities with other family members. Whether you have siblings, cousins, or no extended family nearby at all, you will need support in some way.
Some of the responsibilities you will need to delegate include:
Cooking
Cleaning
Transportation to Doctor Appointments
Social Interactions (transportation of your parents to friend groups)
Emergency response
Medications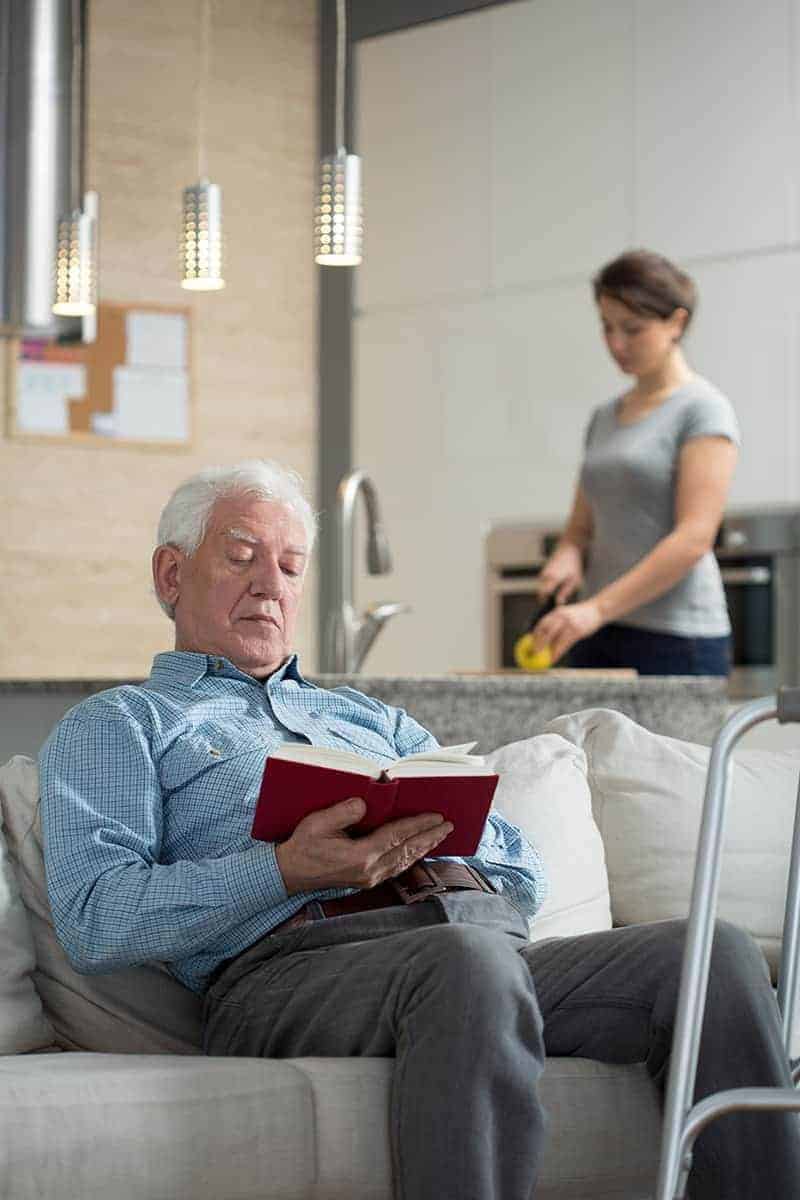 If you don't have time for cooking for your aging parent, you can hire out meal delivery services.
Anthem Blue Cross and Blue Shield knows that one of the best ways to help people live healthier is to lower barriers and make it easier for individuals to access items that address everyday health needs.
They give people the option of services like healthy delivered meals and assistive devices. This will ease your stress and give you one less thing to worry about.
In fact, some of Anthem Blue Cross and Blue Shield's Medicare Advantage health plans offer wellness services that gives consumers access to healthy food delivery, health-related transportation services, adult day centers visits to help reduce loneliness, personal home helpers to help with daily activities at home and alternative medicine/acupuncture.
3. End of life Care
This decision is one that will be really difficult to talk about, but it is so important. Where will they want to spend the end of their days? Will they want to move in with a family member? Or should you hire a nurse to take care of them at their home?
If possible, ask your parents to create a living will so that everyone knows what their wishes are before it gets too late. When you have this legal document, you won't have to make really hard decisions on your own.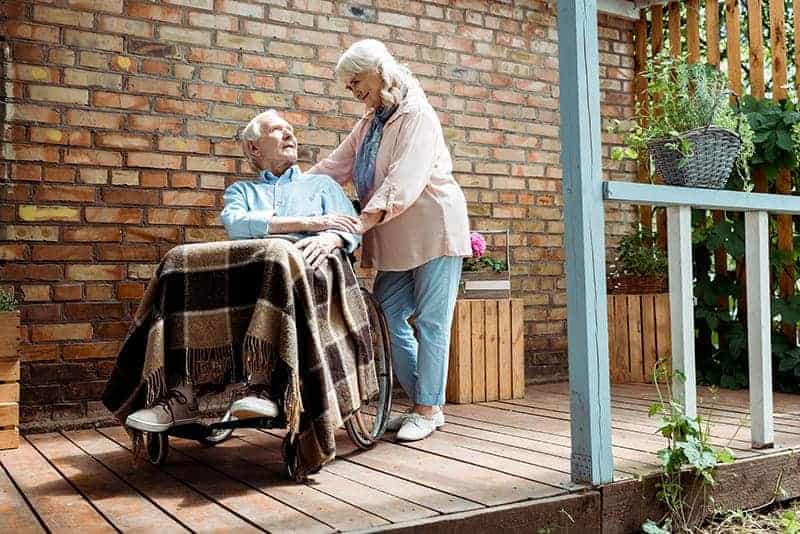 4. Where They Will Live
Finally, discuss with your parents and other family members where they are going to live. What do they think about attentive care in an assisted living facility?
Decide this ahead of time so that when the time comes, you will be prepared and won't have to make a last-minute decision.
Going From Child to Caregiver of Your Parent
I understand, these decisions are not easy. In fact, just going from a child to taking care of your parents is one of the most difficult emotional experiences. You love your parents and you want them to be happy and well taken care of, even up to the last moment. And you may think that you have all of the time in the world, but things can change quickly and it's going to be a much easier time if you are prepared.
Being prepared not only helps ease transitions, it allows both you and your loved ones to relax and enjoy life instead of stressing over details and decisions at the last minute.
When my dad was ill, he was still relatively active and going to family gatherings and his favorite sporting events, right up to the very end.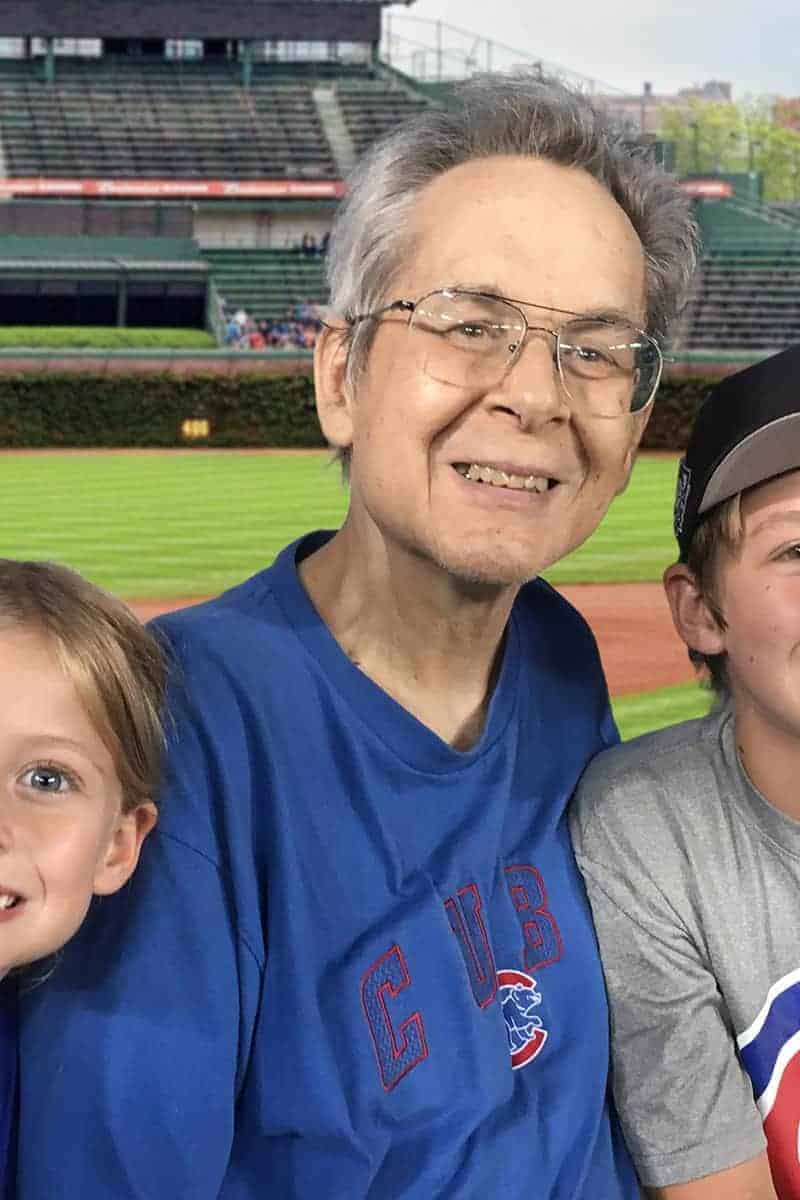 The best thing about making these tough decisions early is that you will be able to spend time with your parents and not worry about these things. Prepare ahead of time so that when the time comes you can focus on pouring love on them and soaking up every last memory that you can.
Being a caregiver of an aging parent is super tough, but it can be managed if you prepare.
This post was brought to you by Anthem Blue Cross and Blue Shield. All opinions remain my own.
Anthem Blue Cross and Blue Shield: http://anthem.ly/2JFRfYE