Silk
. The content and opinions expressed below are that of What's That Smell?.
Plant-based nutrition is a big topic these days. We are all looking for ways to eat healthier and more responsibly and one great way to do this is by drinking almond milk instead of dairy milk. There are so many benefits to almond milk, and my brand of choice is Silk®.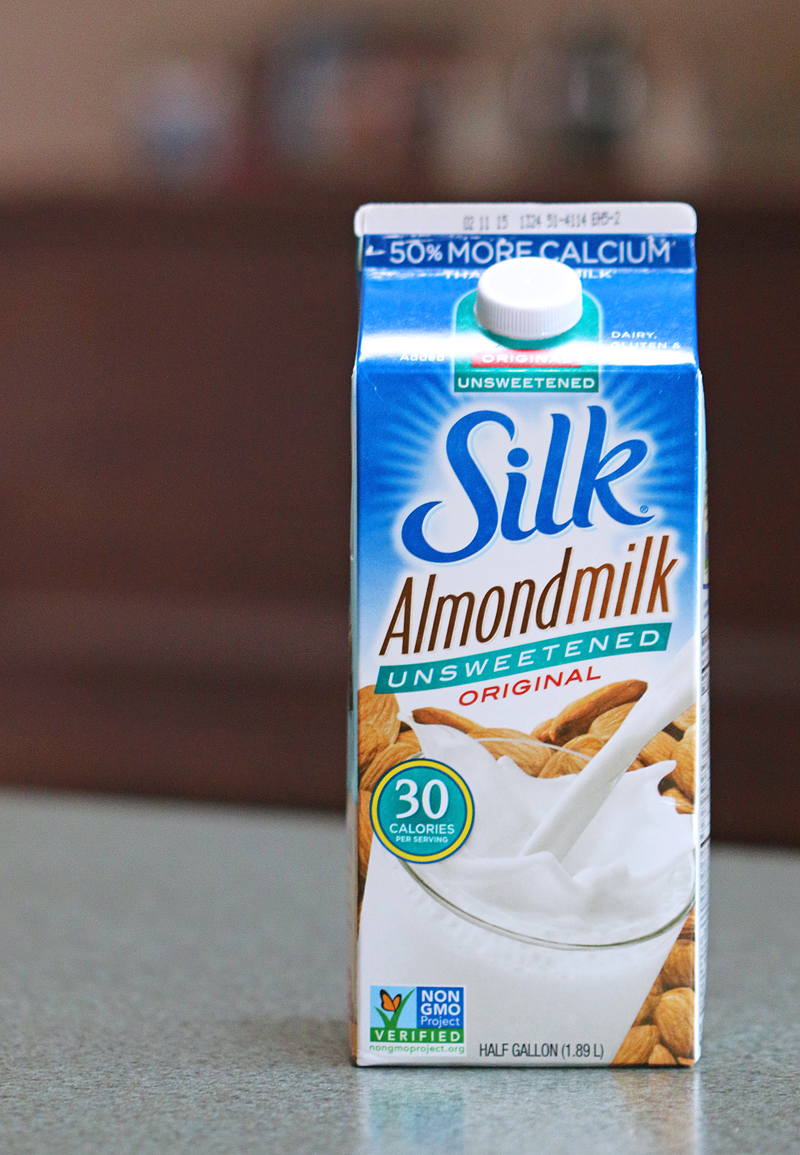 Silk Almondmilk is chock full of benefits that make it a super healthy choice.
Take a look at 22 reasons to choose Silk® Almondmilk:
It has 50% more calcium than dairy milk*.
It has no cholesterol.
It had no saturated fat.
It is lactose-free.
It contains no artificial colors.
It contains no artificial flavors.
In contains no artificial preservatives.
It doesn't have high fructose corn syrup.
It is responsibly produced (meaning no animal rights issues).
It is available completely unsweetened (0 grams of sugar).
It is gluten-free.
It is soy-free.
It is casein-free.
It is peanut-free.
It is egg-free.
It contains no MSG.
It is dairy-free.
It is delicious.
It has fewer calories.
It is plant based.
Silk comes in a variety of flavors to choose from.
It is non-GMO.
THIS is the power of plant-based nutrition! Wow!
I use Silk® Almondmilk in my coffee and I drink it plain. I choose the unsweetened version but my kids love the vanilla. They put it in their cereal and drink it plain as well. We pretty much use it like we used to use dairy milk. We even use it for baking and making hot chocolate. It's delicious! In fact, Silk® Vanilla Almondmilk tastes better than dairy milk**.
Have you tried Silk® Almondmilk?
*(Same for both Original and Unsweetened) 45% DV calcium; dairy milk 30% DV. USDA National Nutrient Database for Standard Reference, Release 26. Data consistent with typical skim dairy milk. ** National Taste Test 2013 vs. dairy milk; product included was Silk Vanilla Almondmilk.
Join our newsletter!
Subscribe to get updates and great stuff via email including subscriber-only goodies like free printables and giveaways.

This post brought to you by