Foodie.com
.
Sunday dinner is like no other day.
It's the end to one week, and the start of another.
You want to close out the weekend on a relaxing note but still provide good fuel to be able to face Monday like a champ. You need good food that nourishes the body and mind.
I have collected 15 recipes on Foodie that do just that. They range from one-pot meals to traditionally breakfast foods, but they are filling and nourishing foods perfect for Sunday Dinner!
Sunday is that one day of the week where we feel like we have permission to relax. We set aside just about everything we have to do and just enjoy life. When it comes to dinner, it's the one day we make sure we sit down together and enjoy a hearty, healthy meal. Usually my husband does the cooking on Sunday but I find the recipe. We always try to balance it with nourishing food, ingredients we have on hand, and something the kids will actually eat.
We also like Sunday Dinner to be relatively low maintenance, making for easy cleanup but still something memorable.
We want to enjoy the time we have together and set the tone for the rest of the week.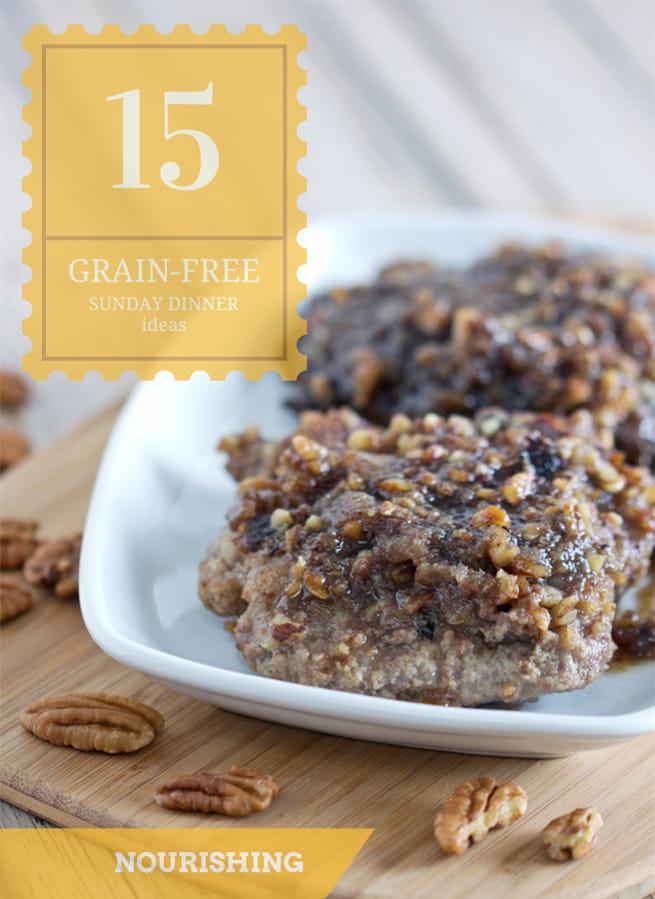 What is your favorite Sunday Dinner recipe?
Join our newsletter!
Subscribe to get updates and great stuff via email including subscriber-only goodies like free printables and giveaways.

Note: This post is a sponsored opportunity with