This is a sponsored post written by me on behalf of Sam's Club. All opinions are 100% mine.
This is such a great time of year! The weather is beautiful. Kids are off school meaning (hopefully) less complicated schedules. And vacations! My favorite type of vacation is a road trip where we all pile into the van and head out to explore our beautiful country. Near or far, a road trip is a great way to re-connect with your family, learn about this great land we live in and have a lot of fun. But before you embark on a summer road trip, make sure you have some of the basics you need for a safe and stress-free travel experience.
15 Essentials for a Summer Road Trip
Baby wipes – you never know when you need to clean something off be it hands, feet, or bottoms. They are great for quick cleanups.
Toilet paper – just in case.
Sunscreen – a must have if you will spend any time outdoors. I recommend a mineral or zinc oxide based sunscreen with fewer questionable ingredients.
Healthy snacks – granola bars, dried fruit and water are great healthy snacks to have on hand. I also recommend some hard candy and plain crackers in case anyone gets a tummy ache.
First aid kit – boo-boos happen.
GPS – I don't drive anywhere without mine anymore, it makes it so easy to get where you are going.
Maps / atlas – just in case your GPS gets drunk, which happens a lot.
Emergency vehicle kit – jumper cables, flairs, flashlight, etc.
Plastic bags – for garbage and potential upset tummies.
Wallet – make sure you have your wallet with cash, credit cards and ID.
Insurance card – especially if you have roadside assistance.
Blanket – kids always complain that they are cold.
Cell phone charger – having your cell phone charged in case of an emergency can be critical if you end up stranded.
Spare tire – make sure it's inflated too.
Portable air compressor – in case you find your tire has a slow leak, you can pump it up and limp along until you find a gas station.
Speaking of tires, never, ever embark on a road trip without checking your first. Make sure they are in good condition, have been rotated and aligned and are filled to the proper pressure. Examine them for cracks, foreign objects and low tread. If your tires have seen better days, Sam's Club has you covered to make sure your summer road trip is as safe as possible because they have the best tire brands at the best "all-in" prices, guaranteed*. If you have a Sam's Club membership you already know that they have great deals and prices on everything in store, and that includes tires and auto services! Check out Sam's Club's current tire specials:
Get $70 off on any set of 4 new Michelin passenger or light truck tires (ends July 3, 2016)
Save $60 off – Save big on any set of four Goodyear® car, minivan or light truck tires (Savings reflected when you pay in club)
$60 off – Save big on select sets of four Pirelli passenger or light truck tires (Savings reflected when you pay in club)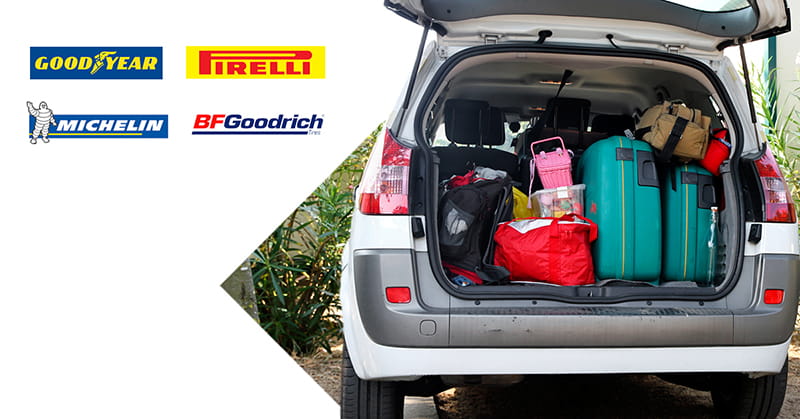 With the Sam's Club unbeatable "Dare to Compare" program, Michelin, Goodyear, BF Goodrich and Pirelli tires are all a part of their price match program so you can make sure you are getting the best prices so you have more money to spend on enjoying your summer road trip. Sam's Club also has an unbeatable tire installation package that comes with the following benefits for only $15/tire or $25/dually tire for as long as you remain a Sam's Club member.
Sam's Club Tire Installation Package
Tire Mounting
Tire Lifetime Balancing
Tire Lifetime Rotation
A Value Stem
No Charge Tire Lifetime Flat Repair
24-hour Emergency Roadside Service
Before you head out on your summer road trip, stop in to Sam's Club and check out their unbeatable #DareToCompare deals on tires so you can ensure a safe and stress-free travel experience!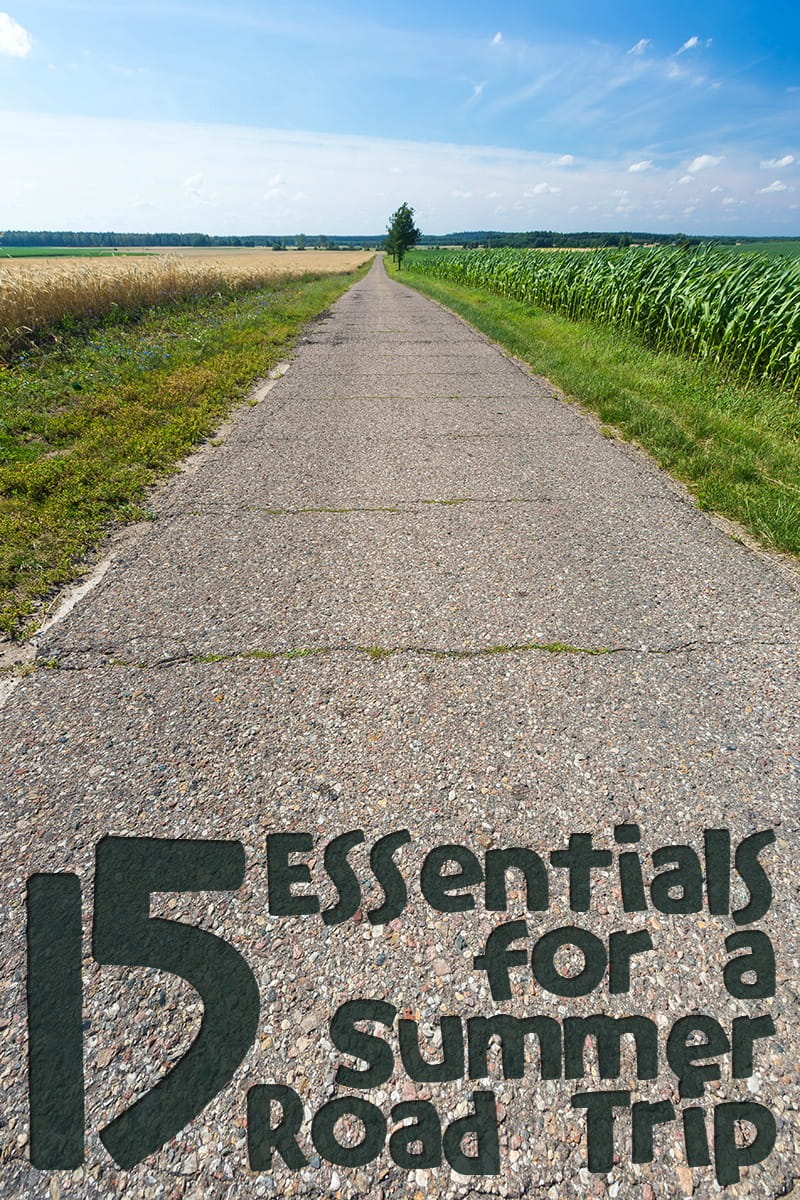 *Complete terms and conditions of all Sam's Club warranties and services can be obtained at any Sam's Club Tire and Battery Center location.
Join our newsletter!
Subscribe to get updates and great stuff via email including subscriber-only goodies like free printables and giveaways.