1. Frozen vegetables taste better than canned vegetables. Well, except for green beans. And peas. Peas are good no matter what, even with Chinese food.
2. My daughter needs some help in the fashion department.
3. They're not always "up to no good" when they get quiet.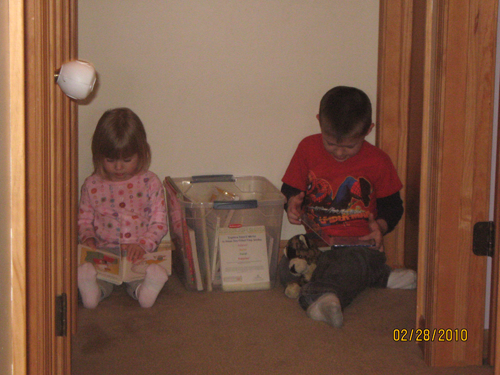 4. Being a single parent is hard, even if it's only for two weeks.
5. Promising McDonald's is a very effective behavior modification tool.
6. Always order a second chicken quesedilla because the two-year-old eats like a lumberjack.
7. Some food is worth the extra calories, especially when wrapped around a Nathan's.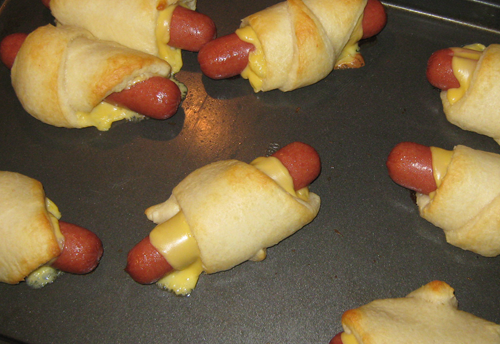 8. I suck at Snowboarding on the playstation 2 – as evidenced by the fact that the six-year-old beats me EVERY TIME.
9. Pepsi Max has almost twice the caffeine as regular Diet Pepsi and Pepsi has irresponsibly NOT clearly put that information on the package.
10. Florida is very, very appealing right about now.