Back in 2016, we spent a wonderful spring break in New York City. The trip sent me on a NYC based reading "bender" (anyone else do that??) and pretty much everything I read for the next few months was set in the city. I loved reading about the places I had just seen and visited. Try these 10 Books Set in New York City for your next reading bender.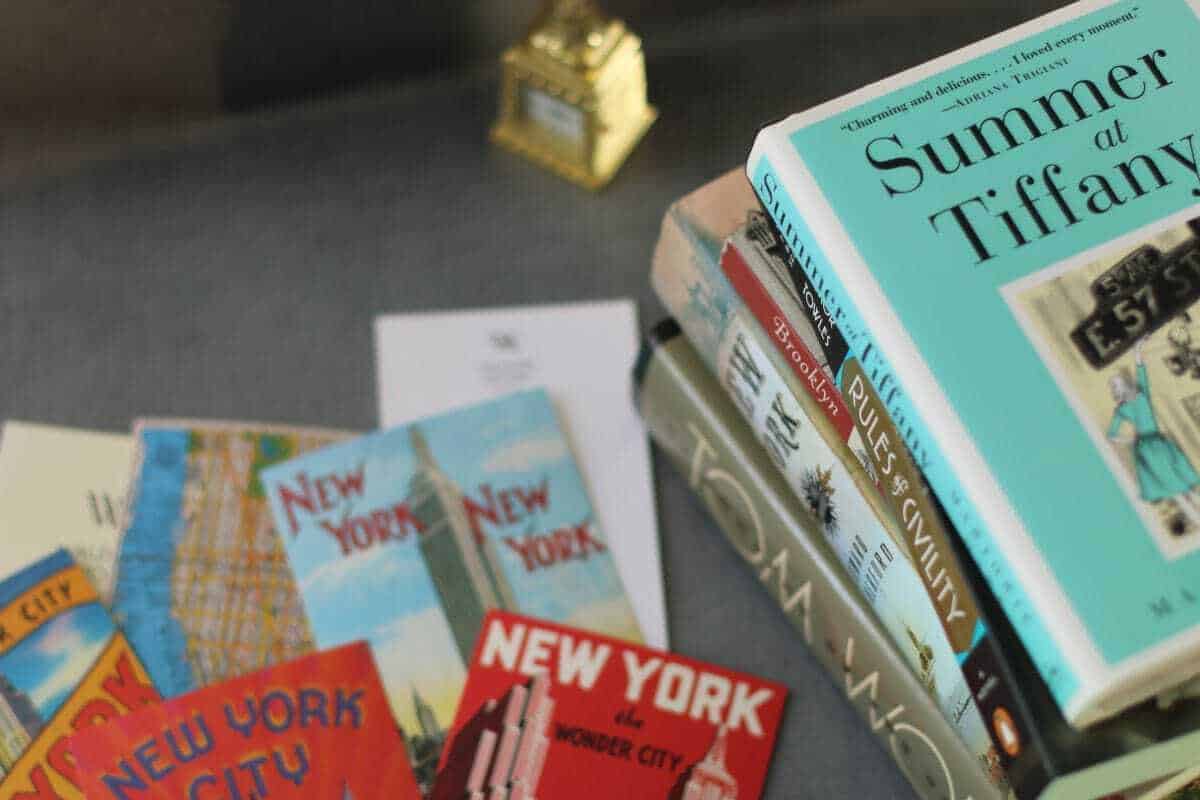 10 Books Set in New York City
Historical Fiction:
Fiction:
The Bonfire of the Vanities by Tom Wolfe – forget the movie and read the novel. Although it was originally published in 1985, we're still struggling with many of the same social issues of racism and inequality.
The House of Mirth by Edith Wharton – I'm going really old school here. Originally published in 1905, this is another "lives of rich people" novel. It deals with with the social norms of NYC's upper class during the Gilded Age.
Memoir:
Summer at Tiffany by Marjorie Hart –  This memoir is the only non-fiction book on this list, but it definitely reads like historical fiction. Two young college girls move from Iowa to New York City in the summer of 1945 and land jobs as pages at Tiffany's. I loved following their summer adventures.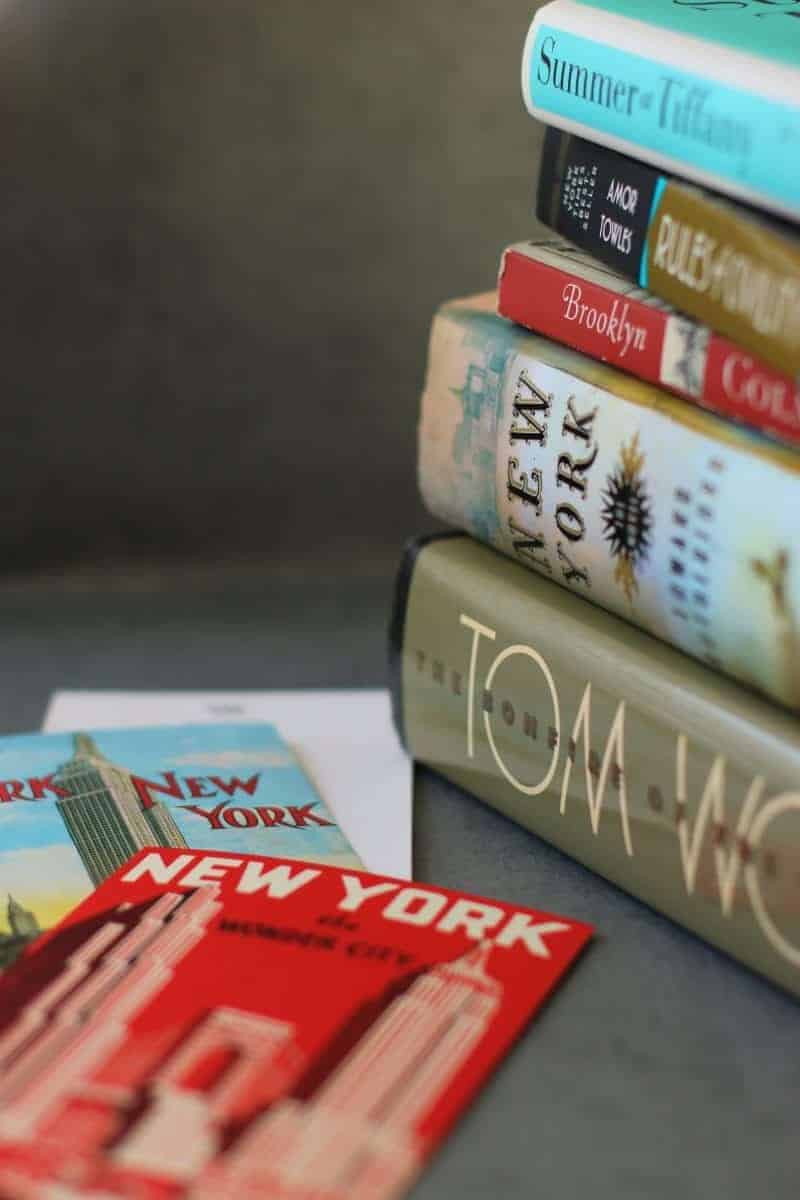 That wraps up my list of 10 Books Set in New York City. Have you read any of these books? Do you have a favorite?
Looking for more book recommendations? Be sure to check out: